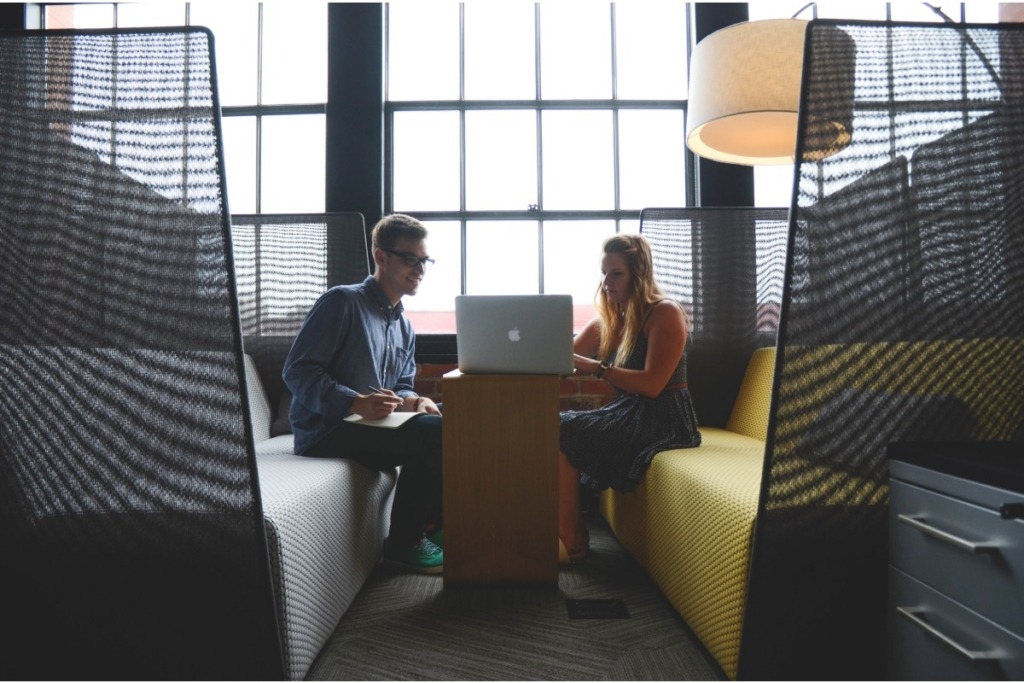 According to the thousands of team interviews conducted by FastCompany, less than 10% rate their teams as high-performing. This is why a coaching habit is critical to your success.
No matter what stage of development your organization is in, there are always reasons to hire an executive coach to guide further development. Even in more typical times, there is always room for improvement.
But now as the workforce negotiates the delicate balance between returning to the office and establishing hybrid teams in these unprecedented times, teams can't risk performing at low levels.
According to Kastle Systems, 90% of U.S. companies have allowed hybrid work schedules; but as many as 90% of leaders say their organization requires or plans to require workers to return to the office full-time in the next year.
These new realities will predictably place tremendous pressure on leaders and team members alike. While executives can hone their skills and habits on their own time and steam, working with an executive coach speeds up progress and helps leaders adjust to new realities.
Here are 7 Benefits of Executive Coaching:
Heightened self-awareness
Boost in cognitive decision-making
Improved team collaboration
Increased levels of motivation
Better social skills
Increased leadership skills
Improved self-study skills
These combined benefits will improve your overall performance as you and your team work together to achieve your business goals. I offer three coaching programs that allow you to select the one that best meets your needs.
Rapid-Response Program grants you unlimited access to me by phone and email. Your phone calls and emails are answered within minutes or hours.
Focused Coaching Program includes a detailed analysis of your business, high-impact progress "sprints," twice-monthly coaching calls, plus unlimited Rapid-Response Advice.
CEO Program delivers immediate, high-impact revenue-building results, a highly profitable organization, and a sophisticated strategic plan to increase your market share.
To learn more about how one of these executive coaching programs will help you, click here.