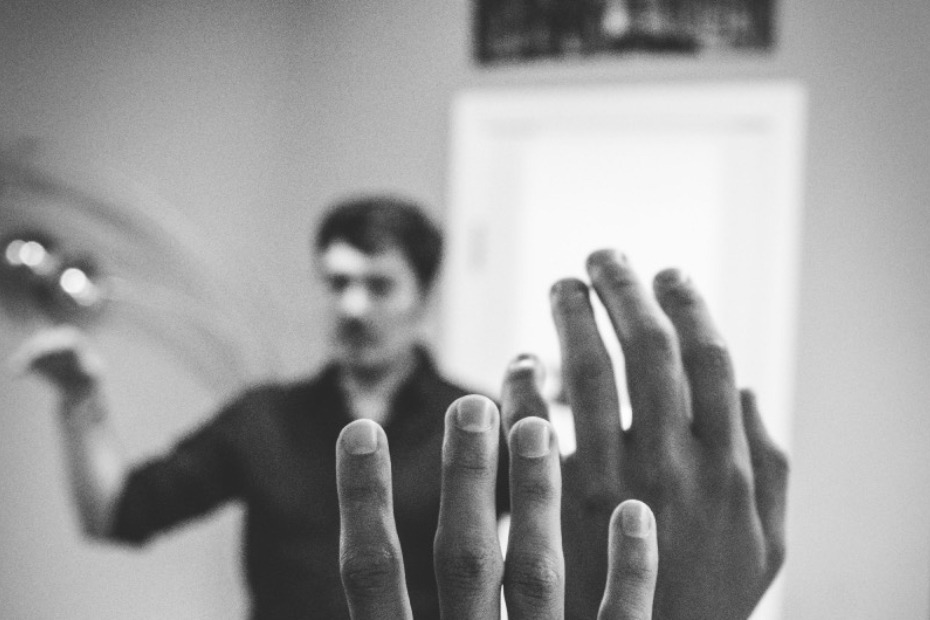 During the past several years, I have observed more and more leaders learning the true value of their leadership teams and employees.
With all of the changes taking place in the marketplace, we have come to appreciate the value of human contact and discussion. Aren't you glad we can now start going places and enjoying others' company? I know I certainly have. One of the keys to causing lasting change is understanding how to foster it, and this can be learned by asking.
What we don't know is usually what trips us up, not what we know. The problem has always been in finding out what we don't know. A lot of the reason is that for the longest time, traditional management taught us to maintain guidance and communications using a "Top-down Approach." The problem with this concept is simple. The manager tells her team what it needs to know based on what she knows rather than finding out what she doesn't know.
This is the problem with many types of planning meetings where the senior leader gathers with the leadership team and lets everyone know what the plan is, how it will be accomplished, and the timeframe to accomplish it. Although this relieves the team of difficult strategic thinking, it also chokes off the profound amount of wisdom sitting in the room. Who wants to speak up after their direct boss just told everyone what they will do? Not a great career-enhancing move!
Today, leaders need to put their relationship building in reverse by "Asking" their teams what they think versus "Telling" them what needs to be done. This is a fantastic way to quickly build team trust and confidence in each other. Rather than hand everyone a gold-plated solution instead, everyone is asked for their input and feedback to move the organization into a successful future. What a change of atmosphere in the room this brings.
There are several ways to kick off asking:
Ask each team member for the one thing in their position that would make the most significant and positive improvement to them or their team.
Ask each team member for two suggestions to help them personally achieve their goals.
Listen very carefully to all of the answers. Suggest no ideas. When this quick exercise is complete with everyone responding, write down for everyone to see the suggestions and circle the similarities to help form the "New" approach.
Ask for everyone's help in designing the new plan and create a one-page brief that outlines the plan of action.

Encourage everyone to do their part in the plan and meet in a week to discuss the results.
This exercise might not radically change the organization, but it will dramatically change how everyone communicates and, that's worth all of the effort. Listening skills have become one of the most important management qualities for leaders today. Those who work for leaders who listen more than talk, are able and willing to share. For a leader, the key to finding answers to strategic problems starts by asking team members questions versus telling them what to do.